In 2015, Zweispace launched a campaign to rent a one-room apartment in Tokyo for one month with 1 bitcoin (at that time, 1 bitcoin was about 40,000 yen or about 400 dollars), and has led the global real estate solutions in the blockchain industry. In 2022, in addition to Japan, we have completed the acquisition of real estate blockchain patents in various countries, including the United States, South Korea, and China, and have begun commercial real estate rental management operations in the Metaverse. This time, we are announcing the metaverse of restaurants and offices. The physical real estate side will be handled by real estate company PRESI, and the blockchain metaverse side will be handled by ZWEISPACE. For details, please contact us using the email form.
The blockchain industry first started booming with virtual currency ICOs, etc., and there were many marketing-oriented projects, but from the beginning, we recognized that the application of blockchain to the real estate field would be effective. In 2023, we will work diligently to develop our business, prioritizing listed companies that comply with laws and regulations and respect patents, and governments of countries that grant us exclusive licenses.
・ZWEINOTE Tokyo Presi Restaurant Higashi Ueno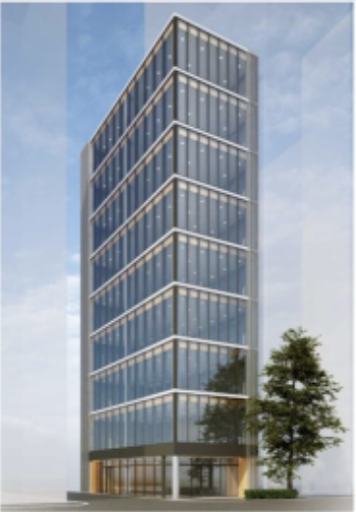 < image 1>
The 1st floor is a restaurant, and the 2nd to 8th floors are office floors.
State of 1F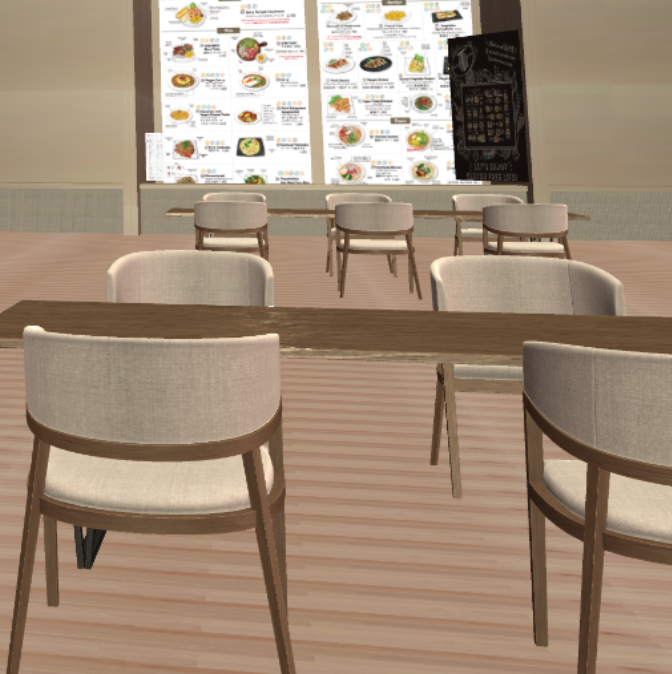 < image 2 >
State of 2F-8F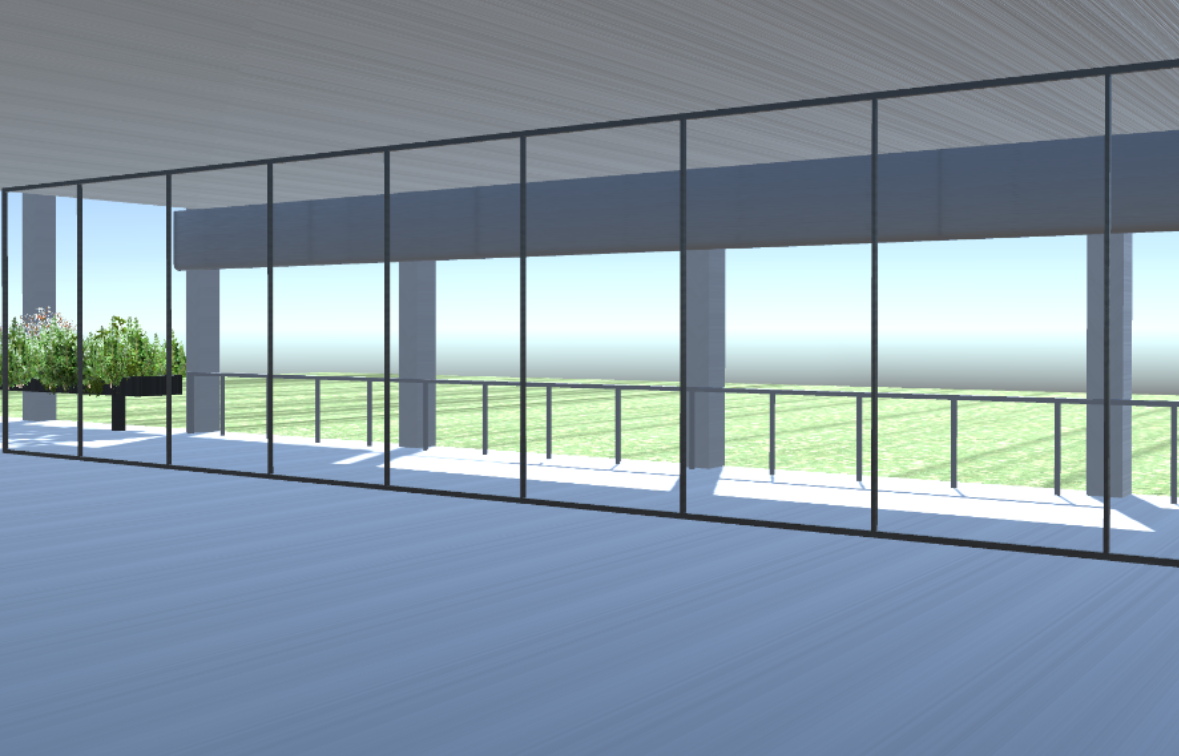 < image 3 >
On the restaurant floor, which is the metaverse of restaurants, we are preparing solutions for restaurants in parallel, and the TAN project, an industry project on Japanese food ingredients, is underway.
This Higashi Ueno property has been registered on the real estate blockchain by RegisterKnight. Register Night is used for various purposes such as buying and selling real estate, leasing real estate, and recording earthquakes. and
Real estate blockchain is expected to be applied not only to real estate registration but also to solutions such as wills, and it is already possible to set up will smart contracts. The smart contract is powered by the FinalCode solution from Robothills, an AI-era blockchain company.
Digital twin real estate brokerage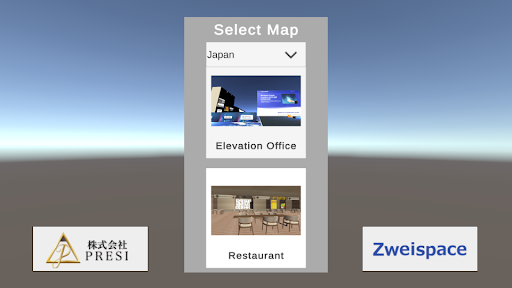 < image 4 >
This time, restaurants and offices have been newly added, and PRESI has handled coworking spaces, apparel, apartments, etc., and now can handle buildings of each business type. PRESI, a real estate company, is in charge of intermediary on the physical real estate side, and ZWEISPACE is in charge of the blockchain metaverse side. Please contact us for details.
Currently, various Zweinote building projects are underway.
At the same time, unique token projects are running in parallel for each type of building.
One of them, NAMAZU, is a project to form earthquake solutions globally and its token. Since the first few issuances, it is now only available from ZWEICOIN's forge and contributions to the project, about 10 times more than originally.
In addition, the Generative and Metaverse BLD projects announced at the end of last year and their tokens have already been under construction plans not only in Tokyo but also in other regions and overseas from this quarter.
OpenSea
< image 5 >
Projects. Zweispace
< image 6 >